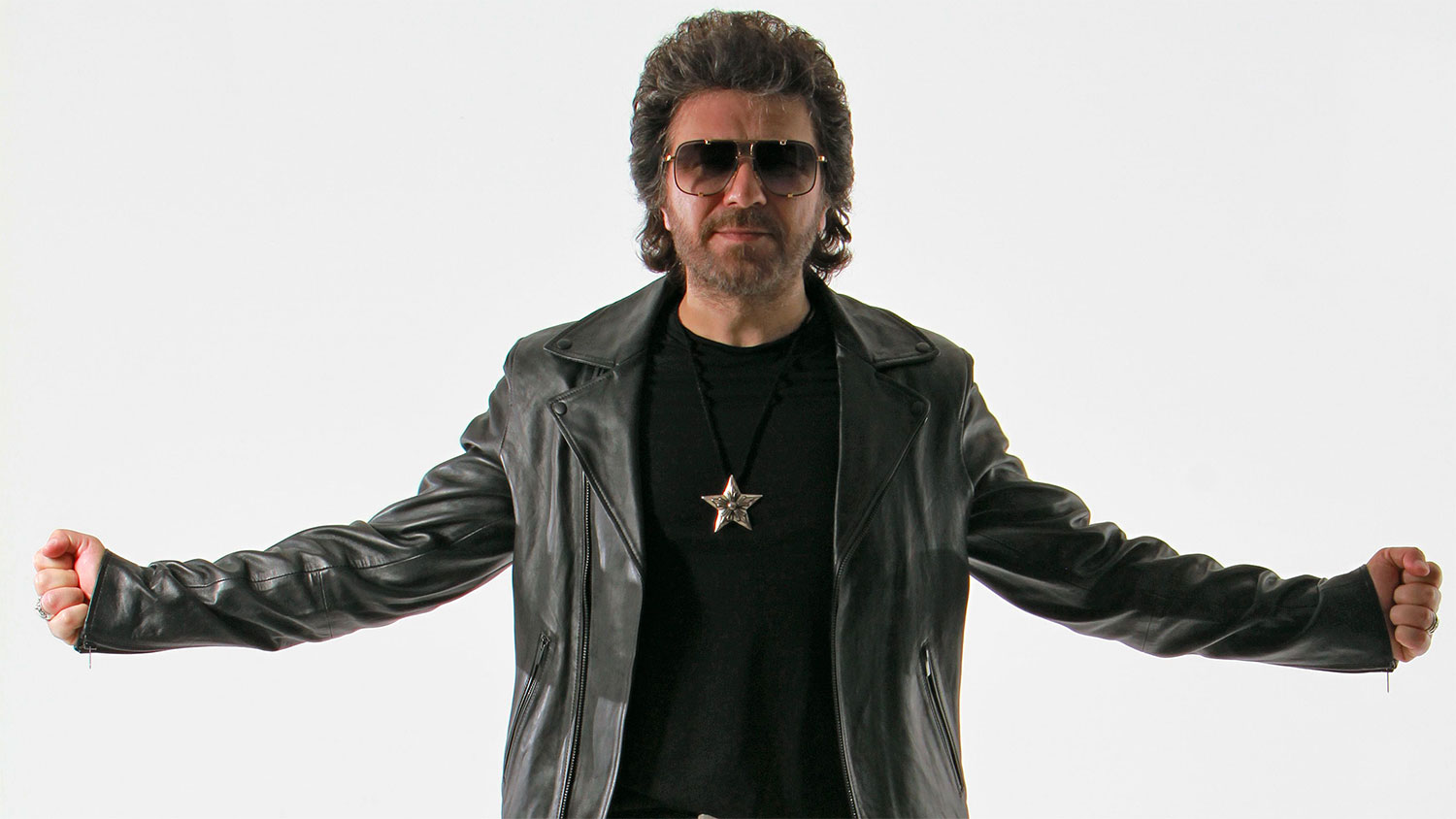 North American dates will span through the fall
Los Angeles, CA – September 21, 2023 – Soho Entertainment presents Mansour hitting North American cities throughout 2024. Mansour, one of the most popular singers among 100 million Farsi-speaking people worldwide, is set to perform in New York City; Anaheim, CA; San Diego, CA; Houston; TX; and others.
The first show of the tour will be on Saturday, February 10th at the iconic The Space at Westbury in Westbury, New York. The following week on Saturday, February 17th, fans in the Los Angeles area can see Mansour at City National Grove of Anaheim.
"I am pleased to announce that after some time I will be touring across North America and Europe in 2024 with the help of Soho Entertainment," Mansour says in a statement. "We have announced some North American dates with European ones coming soon."
Tickets for select shows go on sale starting October 12th via Ticketmaster. Additional ticketing information will be unveiled as it becomes available. More information can be found at sohoentertainment.co, mansourmusic.com, and by texting or calling 1-888-682-0101.
Additional shows are forthcoming.
Mansour 2024 North American Tour Dates:
Feb 10 – New York City @ The Space at Westbury
Feb 17 – Anaheim, CA @ City National Grove of Anaheim
Mar 9 – San Francisco, CA – Private Event
Mar 16 – San Diego @ San Diego Marriott La Jolla
TBA – Washington, DC
TBA – Houston
TBA – Atlanta
About Mansour
An iconic Iranian artist of this generation, Mansour is one of the most popular singers among 100 million Farsi-speaking people worldwide. Known for his positive messages and energetic music Mansour's music has become part of the fabric of Iranian life even though he lives and records in U.S. Mansour's most recent album "Miras," was released by Soho Entertainment of Los Angeles, California in August 2023. Mansour has amassed more than 124k subscribers on YouTube, 1.5M followers on Facebook, and 3M followers on Instagram.
About Soho Entertainment
Soho Entertainment is an independent record label and concert promoter based in Los Angeles that provides distribution, marketing, and management services to artists around the world. Soho Entertainment is a multi-cultural and multi-genre company that focuses on growth through expert analysis of the music industry.